New and Unique Features of the Σigma ECT Device
The Σigma incorporates a host of novel features that enhance the delivery and safety of ECT. It also retains a set of unique features from previous ECT devices. These features make the Σigma device remarkably simple to use. The interface for controlling the Σigma is completely new and aids in simplifying device usage.
Download the Σigma Overview Brochure
Stimulus Delivery
Physiological Monitoring
Display, Recording and Documentation
New Safety Features
New and Intuitive Interface
A novel and intuitive interface makes parameter selection and device configuration fast and simple, without confusing and buried menus. The Menu Screen is the hub of the device, as any of nine menus can be accessed via the Menu Screen, as shown below. The Σigma also incorporates intuitive short-cuts for accessing specific Menu Screens.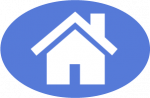 HOME
is the center of operations and provides the interface for administering the treatment. This screen displays treatment parameter settings, patient impedance, and up to seven physiological monitoring traces.
---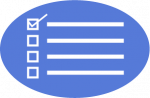 PARAMETERS
affords ready access to the full set of parameter options and allows selection of four different parameter ranges and either One or Four Knob Mode.
---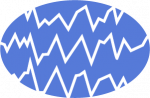 LCD
selects and configures up to seven continuous physiological monitoring traces for display on the Home screen. Trace configurations include two to four EEG, one ECG, one EMG, and one Optical Motion Sensor (OMS) channel.
---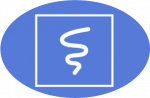 CHART
configures up to four physiological monitoring traces for printing, and turns the Chart Recorder On or Off.
---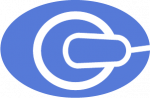 LEAD IMPEDANCE
activates impedance testing of all monitoring leads, continuously updating the values on the screen. Used to ensure adequate patient conductivity for each lead to avoid data loss.
---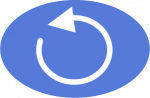 REPLAY MANAGER
retains trace data and treatment results from the last successful and earlier problematic stimulations so that data can be preserved and reprinted.
---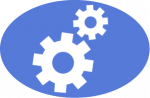 OPTIONS
presents selectable choices for setting device defaults, customizing user interface controls, and printing reports.
---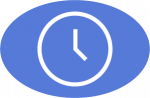 DATE & TIME
allows the user to set the date and time, with multiple options for the date format.
---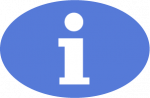 INFO
offers the user basic information about the Σigma and how to contact SigmaStim.
Dosing and Treatment Options, 100 Joule and 200 Joule
The Σigma offers two modes for parameter selection. In One Knob Mode, the Intensity of the stimulus is algorithmically increased by changing any knob, with automatic adjustment of the individual parameters. In Four Knob Mode, the practitioner can adjust each of the four parameters (Pulse Width, Frequency, Duration and Current) independently. The choice of mode involves simply touching an icon on the Parameters Settings Screen. Within each Mode, 4 different parameter sets can be selected: Ultrabrief, Near Ultrabrief, Brief Pulse, and Full Range.
The Σigma comes configured as either a 100 Joule or 200 Joule device. The maximal output of the 100 Joule device is 576 mC (at 800 mA). The maximal output of the 200 Joules device is 1,152 mC (at 800 mA).